4 tags
4 tags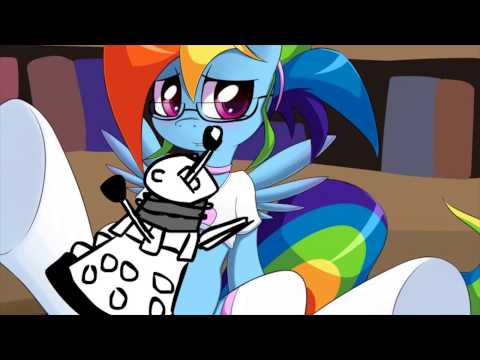 5 tags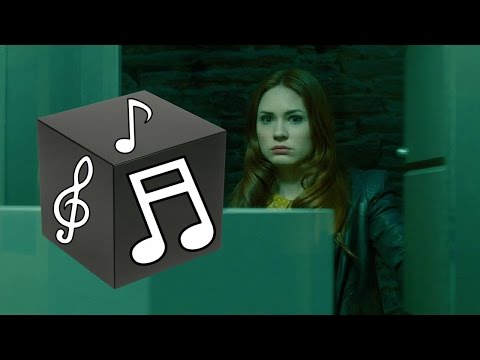 3 tags
5 tags
4 tags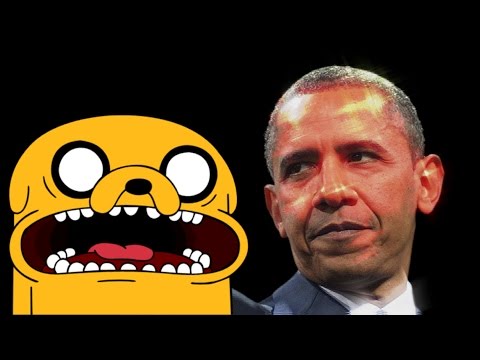 3 tags
3 tags
7 tags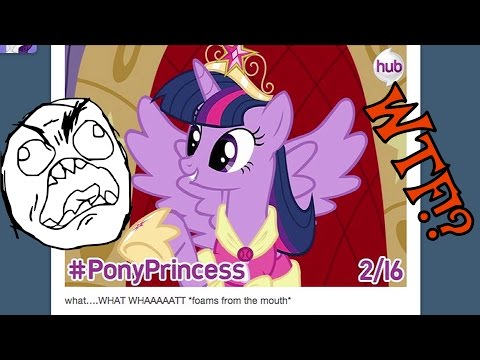 7 tags
So apparently the fandom is in another shitstorm regarding alicorn Twilight, and all I can say is, lol bronies.
Anonymous asked: cookies
1 tag
ALL HAIL LORD GAK!
5 tags
4 tags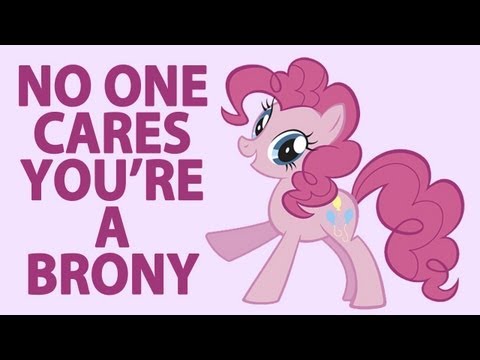 2 tags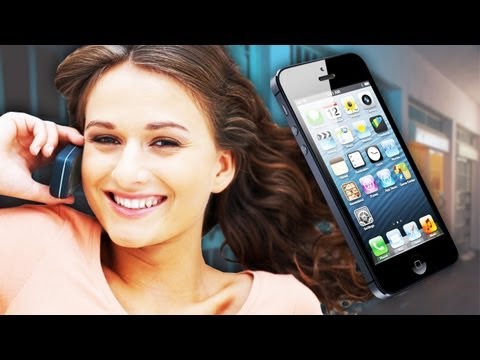 6 tags
My Rabid Idiot Brony Submission
Watches My Little Pony, a children's show FUCK LITTLEST PET SHOP! IT'S A STUPID KIDS SHOW! Look no further than the Equestria Daily exclusive season 3 preview video on YouTube to see this. This is especially ironic considering some of the talent from MLP are working on Littlest Pet Shop. You'd think rabid bronies would sheepishly flock to it because of that. It's...
3 tags
Too. Much. Dubstep. In this fandom. Argh.
xemogasa asked: CAN YOU PUT KIDS T-SHIRT ON SPREADSHIRT I'M 11 !!!1!11!1!!!1!1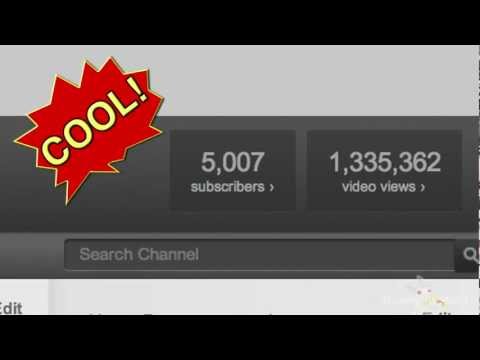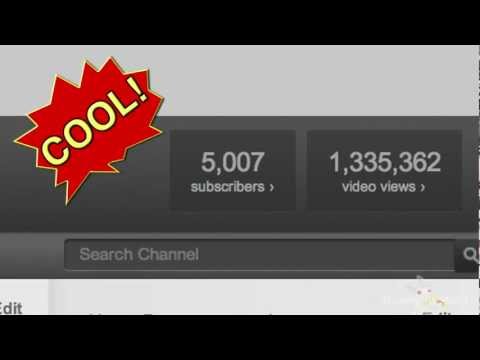 ZOMG!
45 subscribers away from 5000! Achievement (almost) get! http://www.youtube.com/user/bunnymustard
3 tags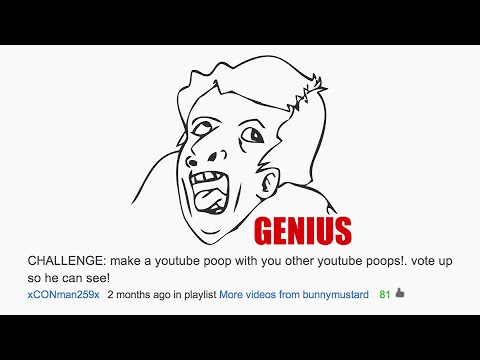 3 tags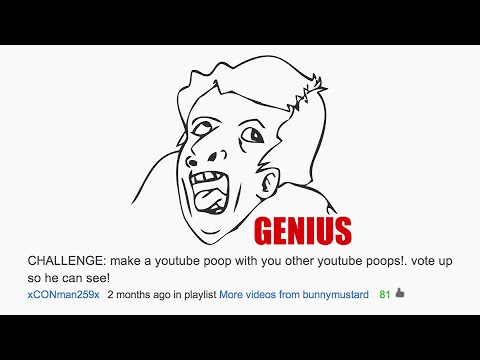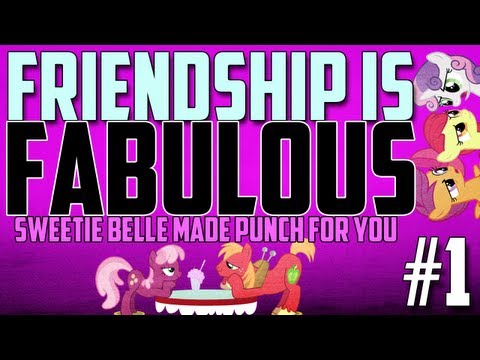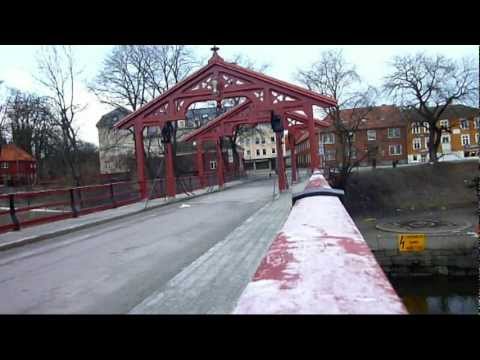 New bunnymustard t-shirts available at... →
Anonymous asked: you play skyrim
3 tags
Some of Jay Van Esbroek's blogs have been...
Fuck! :(
Buzzy x Lunar NSFW
askbuzzybee: I wanted to draw something really dirty for my friend Lunar. This one isn't funny nudity or cheeky pin-up sexiness. It's porn. So don't click if you're delicate. Read More I'm not that crazy about OCs, but this one… holysteamingmonkeyballs!
4 tags
Dear idiots complaining about artists charging for...
It's called MAKING A LIVING you ignoramus! You'll understand its significance when your spoiled, lazy, overprivileged teenage ass grows up, finishes school, is kicked out of your parent's house, and has to start supporting itself. Whenever I see people complaining about independent artists charging for their work, I struggle really hard not to smash my keyboard out of sheer...
Anonymous asked: Hey Bunny i was wondering around YouTube and i found this /watch?v=RB9GLOEdW74 What do you think ? ,Because frankly I love this guy's reaction
4 tags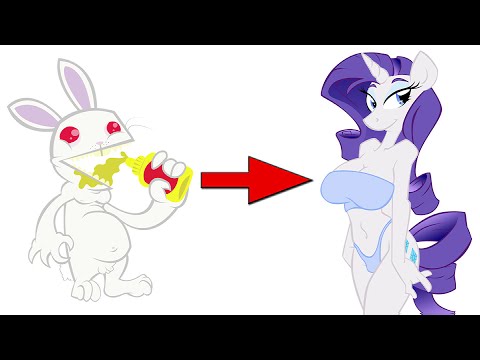 4 tags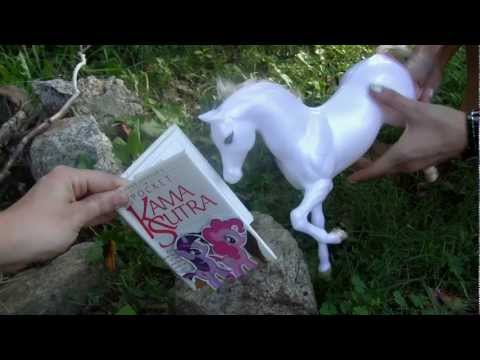 4 tags